Our Affiliated Services
Discount African Hunts recommends the services offered by the following companies:
TWG Travel is an agency that specializes in travel for sportsmen traveling the globe in pursuit of their outdoor passions. Their staff knows every detail of international regulations when it comes to transporting firearms to a hunting destination.
---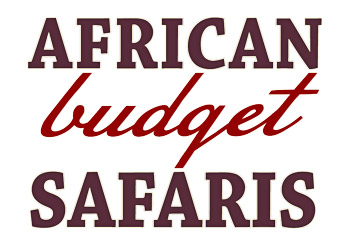 "Dedicated to Quality African Travel Packages and Budget Safaris"
African Budget Safaris has sorted the diamonds from the rough. They guarantee that all the budget safaris, adventure travel tours and city and short stay packages are the best African Budget Travel Packages available.
---
Capp's African Taxidermy creates wildlife artistry taxidermy of animals that are taken all over the world. With 39 years of experience, having USDA approval, and having hunted many of these species in their native habitat, Don Capp knows how to meet a hunter's expectations. Capp's Artistic Taxidermy has MAJOR discounted freight agreements in place that allow them to economically ship your finished trophies to your location.
---

HuntingTrophy.com, a division of Coppersmith Global Logistics, is dedicated to assisting hunters with importing their trophies from around the globe. They have been helping hunters with this process since 1995. Whether you are a seasoned hunter or are planning your first international trip, HuntingTrophy.com is there to answer your questions and assist you from any of their 9 offices nationwide.
---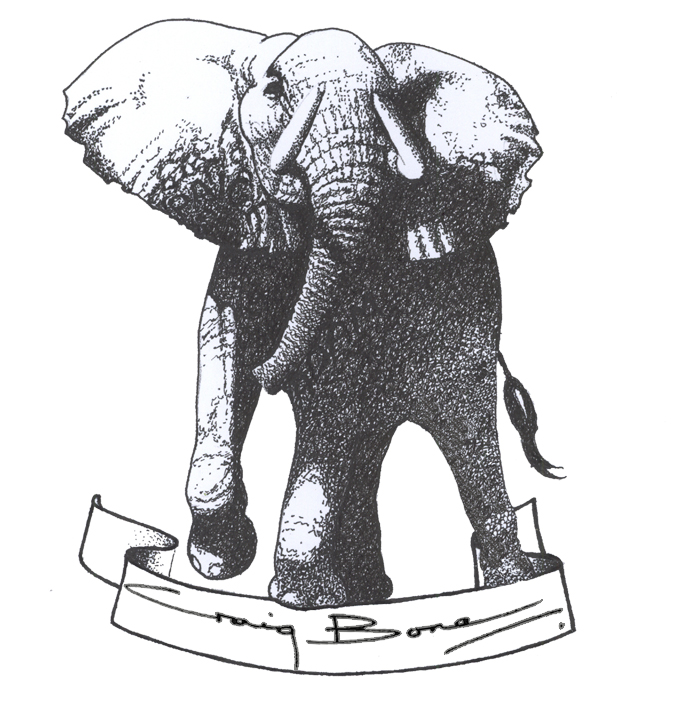 Craig Bone is one of the top African wildlife artists in the world. Born and raised in Zimbabwe, Craig has spent many years in the bush collecting reference photos and inspiration for his paintings. Craig left his homeland in 2004 for his new home in America where he and his family are proud to have become citizens. His studio is now in Florida and his artwork can be seen on display in the homes and game rooms of discerning collectors throughout the world. A Craig Bone painting brings you back to Africa over and over again!
---
Global Rescue is the world's leading membership organization providing evacuation, medical, security and travel risk management services to individuals, families, enterprises and governments.
---
The Wildlife Gallery offers world-class taxidermy and tanning services to hunters throughout North America. Located in Blanchard, Michigan, The Wildlife Gallery mounts and ships life-like mounts and replicas all over the world. If you want your trophy to look like a piece of art, then this is the taxidermist to use!