Our Affiliated Services
Discount African Hunts recommends the services offered by the following companies: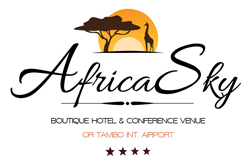 AfricaSky Boutique Hotel is a premier business and leisure destination. This owner-run hotel is great value for money, offers unique accommodations, offers great food and epitomizes warm African hospitality.  AfricaSky Boutique Hotel is 10 km from O.R.Tambo Int. Airport. It is the perfect stop to rest up after a long international flight before continuing onward to your African Safari. Clients of Discount African Hunts will receive a discounted rate at this 5-star hotel and for firearms pre-permitting services as long as they identify themselves as such at the time of booking!
---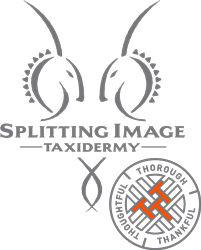 Splitting Image Taxidermy is a Taxidermy and Trophy Management service that offers craftsmanship and a taxidermy service that is worth remembering. Their experienced and gifted team of artists will ensure that your trophies are crafted in a way that honors your invaluable hunting memories. Due to their high quality, attention to detail, and their timely communication with their clients, Splitting Image Taxidermy is the only South African Taxidermist recommended by Discount African Hunts! 
---
TWG Travel is an agency that specializes in travel for sportsmen traveling the globe in pursuit of their outdoor passions. Their staff knows every detail of international regulations when it comes to transporting firearms to a hunting destination.
---

HuntingTrophy.com, a division of Coppersmith Global Logistics, is dedicated to assisting hunters with importing their trophies from around the globe.  They have been helping hunters with this process since 1995.  Whether you are a seasoned hunter or are planning your first international trip, HuntingTrophy.com is there to answer your questions and assist you from any of their 9 offices nationwide.
---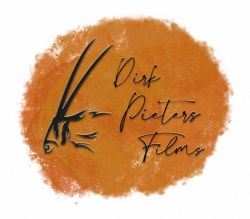 Dirk Pieters will film your Africa Hunting Safari (including Dangerous Game Hunts) and produce a professionally edited video.
---
Reflections of the Wild Taxidermy is based in Maryland. For hunters based in the Northeast, this is the taxidermist that has the best quality at a good price that I have found in the US. I personally use them to mount most of my imported and domestic trophies. You won't be disappointed in the quality!
---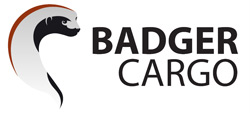 Badger Cargo specializes in the collection of, warehousing, and transport of specialized commodities such as hunting trophies, skins, and other African souvenirs. Badger Cargo is your solution for getting all of your hard-earned trophies home.
---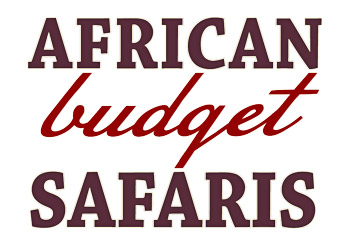 "Dedicated to Quality African Travel Packages and Budget Safaris"
African Budget Safaris has sorted the diamonds from the rough. They guarantee that all the budget safaris, adventure travel tours and city and short stay packages are the best African Budget Travel Packages available.
---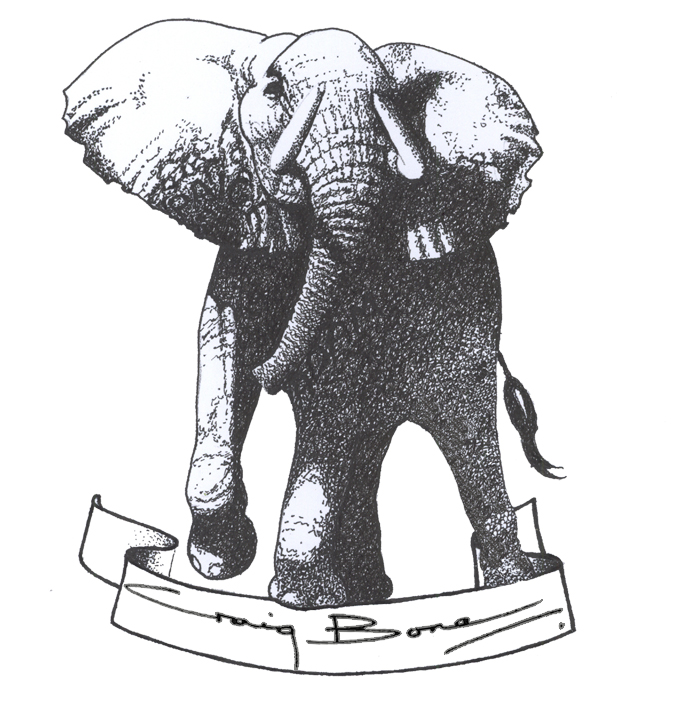 Craig Bone is one of the top African wildlife artists in the world. Born and raised in Zimbabwe, Craig has spent many years in the bush collecting reference photos and inspiration for his paintings. Craig left his homeland in 2004 for his new home in America where he and his family are proud to have become citizens. His studio is now in Florida and his artwork can be seen on display in the homes and game rooms of discerning collectors throughout the world. A Craig Bone painting brings you back to Africa over and over again!